Jett Carries Chocolate (BbEE)
AKC Reg. #: SR86141908
UKC Reg. #: R292-317
Jett is a great addition to our breeding program. He brings to the table everything that we are looking to produce in our puppies. He loves to hunt the upland and point birds but he also is a hard charger into the water. Jett pointed the very first bird he was ever on which says a lot about his ability. Jett is out of GMPR HR Cashman's PDQ of Orion MH and GMPR Northstar's Kay SH. He is bred right and it shows. Jett is also Clear of EIC, CNM, PRA-PRCD, DM, HNPK, SD2 and RD/OSD. The stud fee for Jett is $1000 to approved females with hip, elbow and eye certifications through OFA.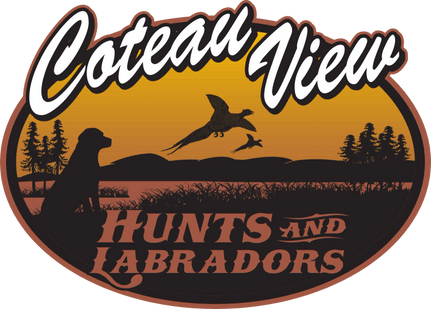 OFA Hips: Good
Elbows: Normal
EIC: Clear (DNA Tested)
CNM: Clear (DNA Tested)
PRA: Clear (DNA Tested)
DM: Clear (DNA Tested)
HNPK: Clear (DNA Tested)
RD/OSD: Clear (DNA Tested)
SD2: Clear (DNA Tested)
CERF: Normal